Articles Tagged 'Meghan Kraemer'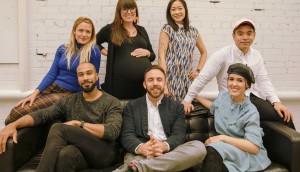 The Hive expands creative department
A CD promotion and six new hires have joined in response to more work with existing clients.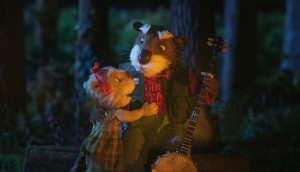 OPG takes a cue from a classic fish tale
The crown corp warns swimmers and anglers to stay clear of hydro dams with the help of a Smokey the Bear-inspired beaver.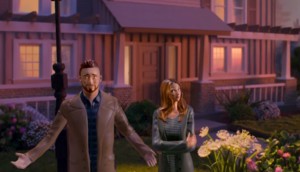 Cadbury shrinks down
The chocolate brand makes big moments mini in its new campaign for its shrunken sweets.