Articles Tagged 'Meghan Kraemer'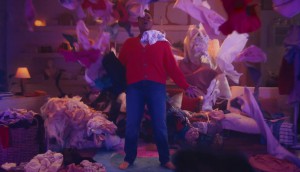 DoorDash gives people one less thing to stress about
The delivery service shifts focus from its restaurants to its customers in a campaign geared towards helping manage hectic To Do lists.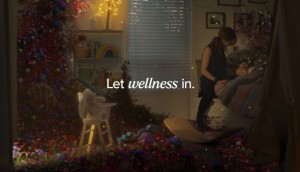 Well.ca turns a growing home into a blooming garden
The ecommerce retailer's first brand campaign creates a visual metaphor for the little steps we take towards self-care.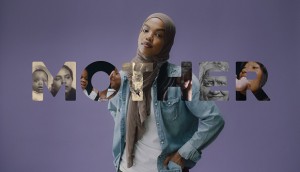 A new agency helps Canadian Women's Foundation get past the niceties of Mother's Day
The Hard Work Club's first project addresses the disproportionate impact the pandemic has had on moms.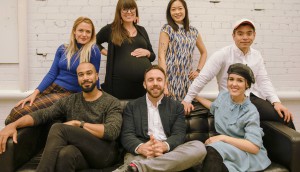 The Hive expands creative department
A CD promotion and six new hires have joined in response to more work with existing clients.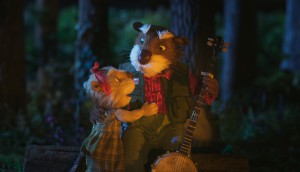 OPG takes a cue from a classic fish tale
The crown corp warns swimmers and anglers to stay clear of hydro dams with the help of a Smokey the Bear-inspired beaver.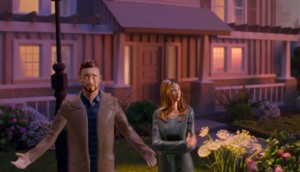 Cadbury shrinks down
The chocolate brand makes big moments mini in its new campaign for its shrunken sweets.