Cadbury shrinks down
The chocolate brand makes big moments mini in its new campaign for its shrunken sweets.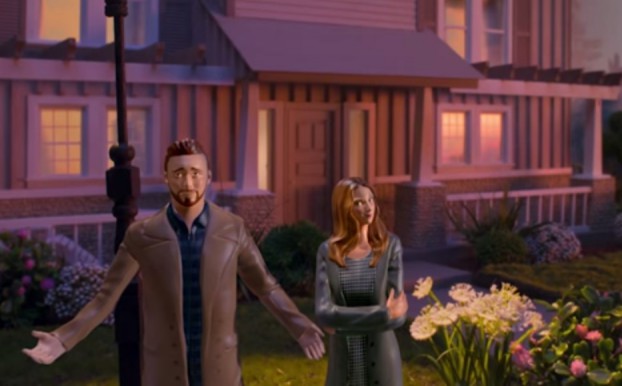 Cadbury has launched a bite-sized campaign for its new bite-sized candies.

The ads, created by Toronto agency The Hive, sum up big life moments – like finally getting a job – into 15-second spots. "They definitely wanted to lead with the format," with the short spots reflecting the new miniature snacks, says Meghan Kraemer, copywriter and art director at The Hive.

For the spots, the agency created a miniature world, working with Portland's Bent Image Lab to create the figurines.

"We wanted to have art direction that we thought would be really noticeable and kind of breakthrough," as opposed to live action, Kraemer notes. The toy-like figures are in line with Cadbury's overall playful, fun approach, she says. "Cadbury I think really is about joy."

The spots will run as online pre-roll, on TV and in cinema, with the media buy by Mediavest.