Articles Tagged 'cadbury'
Cadbury hopes its vegan bars take root in Canada
Made from almonds instead of milk, the CPG tasted success with the bar in the U.K.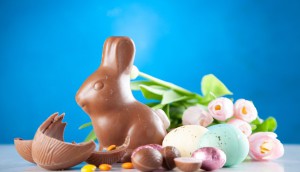 Nearly half of Canadians are seeking deals for Easter
According to Numerator's preview, Cadbury remains the top brand for the holiday.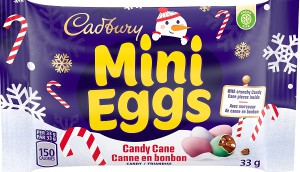 Mondelez wants a bigger share of the holidays
The company has innovated some of its most-loved brands to perform better during the biggest confectionery opportunity of the year.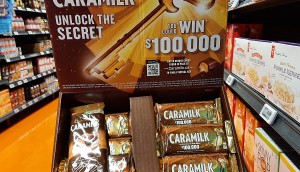 A bigger bar could be a secret to Caramilk's success
The Mondelez brand has new packaging and formats for a contest that enforces a key brand equity message.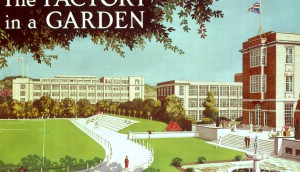 Employing the employer brand
John Bradley and Carrie Bradley on why looking internally is vital to get a handle on consumer-facing brand health.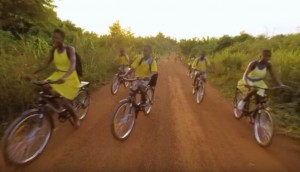 Cadbury Bicycle Factory turns 10
How the initiative aimed at helping Ghanaian students ride to school has evolved since launching in 2008.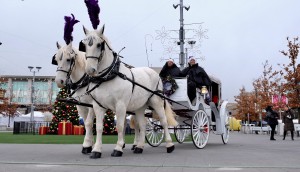 Cadbury brings joy back to the holidays
How the brand is driving local relevance and trying to stay top of mind this December.
Mondelez taps into entrepreneurial culture
The CPG co is partnering with tech startups and retailers on Canadian pilot projects.
Cadbury shrinks down
The chocolate brand makes big moments mini in its new campaign for its shrunken sweets.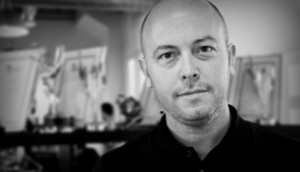 Secret Location opens Los Angeles office
The transmedia agency wants to expand original production development out of the new U.S. location.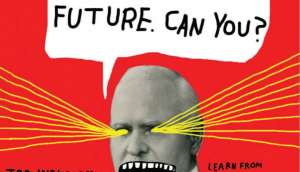 Throwback Thursday: strategy in 2014
Let's look back on the past year (so far). In '14, brands challenged gender norms and wearable chatter skyrocketed.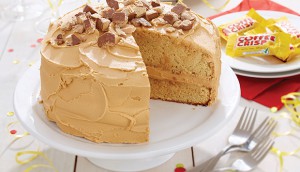 Coffee Crisp's survival guide
Strategy looks back at how the chocolate bar fought fierce competition to become a Canadian icon in 75 short years.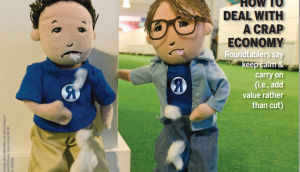 Throwback Thursday: Strategy in 2009
For our 25th anniversary, we're travelling through time. In '09, Doritos' Guru chipped in and the industry battled the recession.
Boo-worthy brand opps
Not a candy brand? No problem! Here are a few ways to get in on the Halloween spirit.