Articles Tagged 'Me&Lewis'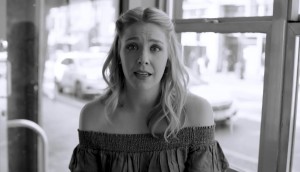 Nutrl wants drinkers to see other people
The ready-to-drink vodka brand introduces a new product line with a sequel to its launch campaign.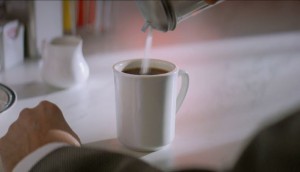 Nutrl Vodka Soda shifts away from sweet
The B.C. ready-to-drink cocktail brand is running its second mass campaign to drive awareness before next summer.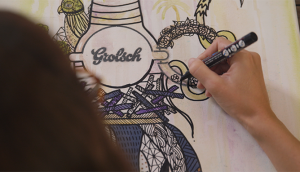 Grolsch's creative connections
Don't let this European beer's 400 years fool you. It's stayed fresh, thanks to collaborations with contemporary artists and forward-thinking partners, like Vice.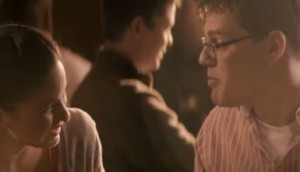 White Spot shifts its creative
The BC-based QSR switches focus from its kitchen to the front of the house for a new TV campaign.