Articles Tagged 'Metrolinx'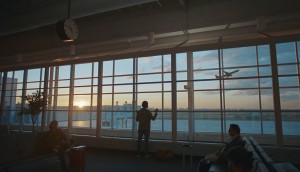 UP Express wants to keep flight plans from getting derailed
A campaign for the Metrolinx train service aims to show that the return of travel doesn't have to mean a return of travel stress.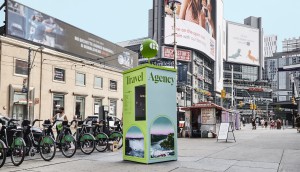 How Metrolinx is encouraging people to Go again
With people doing more leisure travel than commuting, the transit operator is helping people reach those nearby locales.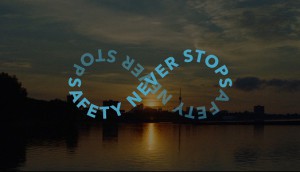 How Metrolinx is getting people to relax on the rails
The latest in the transit operator's safety campaign is helping UP Express handle the two-pronged downturn in transit and air travel.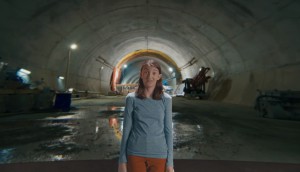 Metrolinx likens ongoing work to an 'awkward phase'
The transit operator acknowledges the frustrations its projects have caused, but shows them as a step towards progress.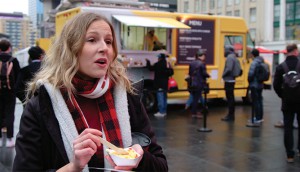 2019 SIA Awards: From old perceptions to new realities
Campaigns that used different perspectives and new approaches to win awards.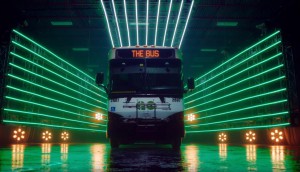 GO Transit positions itself as an automotive disruptor
For its first appearance at the Canadian International Auto Show, the agency aims to show public transit in a new light.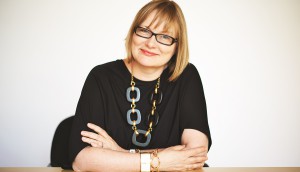 Strategy is the mother of (real) reinvention
Mary Maddever lays out the need for greater strategic collaboration and the changes being tackled at this year's Marketing Evolution: C-Suite Summit.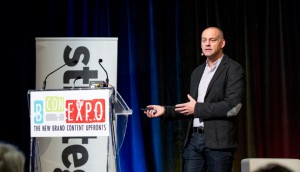 Samsung CMO heads to Metrolinx
Mark Childs will help build partnerships, increase non-fare revenue and turn the agency into a data-driven organization.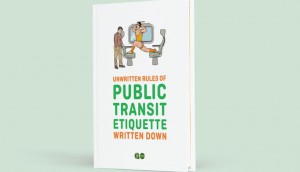 Go Transit highlights etiquette fails in new book
The transit company continues its cheeky efforts to reduce bad behaviour, this time through a collection of facts and advice.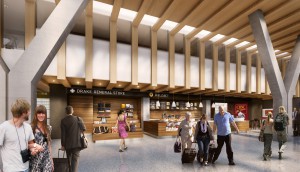 UP Express announces retail partners
A focus on iconic Toronto brands looks to give the service's flagship station at Union a hyper-local feel.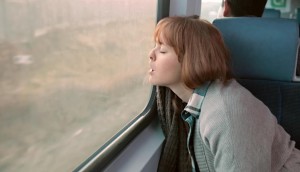 Metrolinx gives some perspective
The transit crown corp is hoping people will look past the day-to-day construction to see the big picture.