Articles Tagged 'Mexx'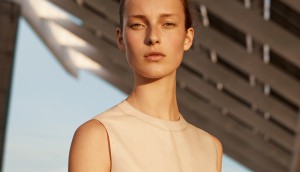 COS comes to Canada
The H&M-owned brand will be opening stores in prominent shopping areas of Toronto and Montreal.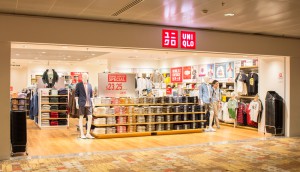 Uniqlo comes to Canada
News of the fast-fashion retailer's Canadian entrance comes on the heels of closures of a number of similarly-priced competitors.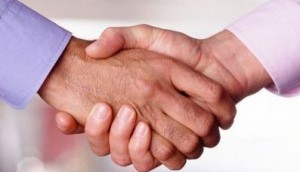 Anomaly wins Mexx
The agency has been awarded the global business for the retailer, working out of its Toronto and Amsterdam offices.