Articles Tagged 'Microsoft Advertising'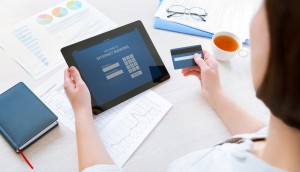 Infographic: Finding a financial future foothold
Canadians are cautious about their finances and using tech, but there are ways banks can build that trust.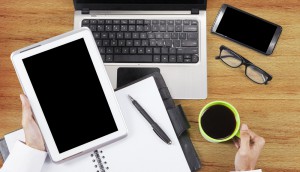 What's your device personality?
Mobile phones aren't just for keeping in touch anymore. Phones are becoming caretaker-like devices, helping us manage our day to day, and other findings from Microsoft's latest screen research.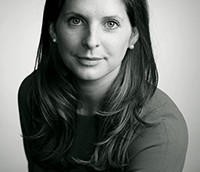 Brand building in a multi-screen world
Lynne Clarke argues that success in the future will rely on understanding how to interact with consumers and on which screens to best do it.
Microsoft Advertising innovates for retail
Take a tour of three new technologies developed by the company that will help amplify the shopping experience.