Articles Tagged 'Milk West'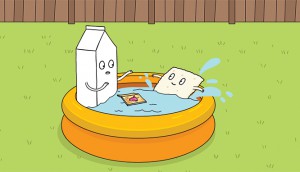 Targeting tactics with a digital bent
Using new platforms helped these brands meet younger consumers where they already live.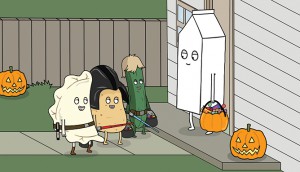 CASSIES Bronze: Milk West's snackable content
DDB's branded content reminded teens to drink their milk.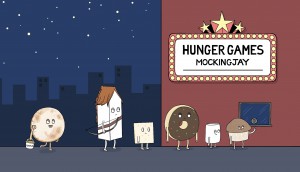 Verdict: Milk West bites into branded content
How the "Snack Time" series has gained a strong online following among the teenage target.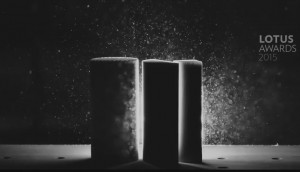 Lotus Awards winners revealed
A total of 153 awards were given out last night, with Rethink taking the Best in Show prize.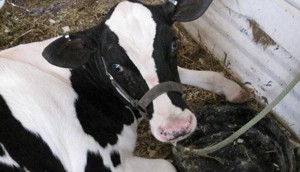 DDB named AOR for Milk West
The new western Canadian association of dairy farmers names DDB's Vancouver office as agency of record.