Articles Tagged 'Mill St.'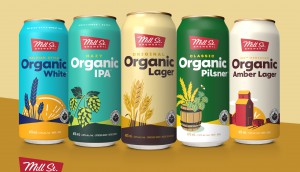 Mill Street put its organic process front-and-centre in rebranding
The new look also unifies the visuals of the brewer's core brands to communicate their premium status.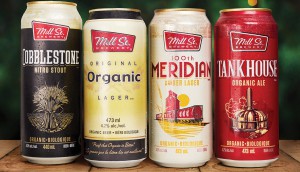 Mill St. makes its core lineup certified organic
The brewer is promoting the change by rebranding the beers and launching a new campaign.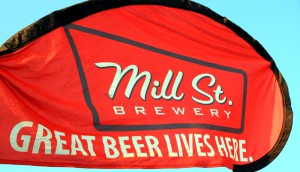 Labatt purchases Mill Street
The Anheuser-Busch InBev company gets another stake in the craft brew game with the acquisition.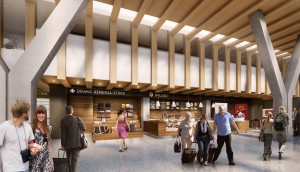 UP Express announces retail partners
A focus on iconic Toronto brands looks to give the service's flagship station at Union a hyper-local feel.