Articles Tagged 'Mintel'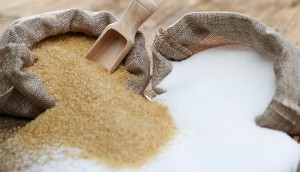 Canadians concerned about sugar's impact on health
A recent Mintel report breaks down insights into how we feel about the sweet stuff in our food.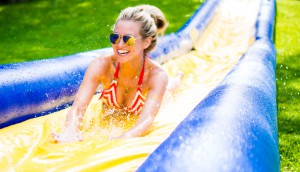 What's trending for 2017?
From crickets to wine, here are just a few insights into what's hot for the year ahead.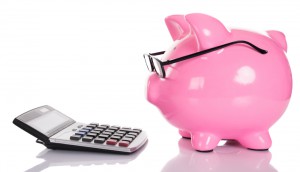 Canadians give up (some) pleasures for prudence
A new Mintel report suggests rising food costs are making consumers more conservative.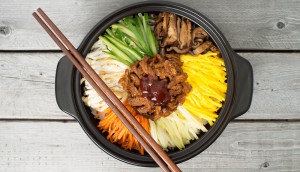 Exploring other cultures through food: Mintel report
Canadians are craving ethnic meals, but some are intimidated to make their own. Here's how brands can help them.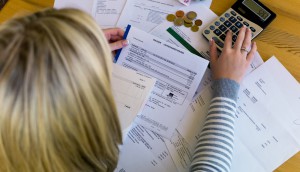 Women less confident with financial decisions
A Mintel study suggests that while their earning power increases, many fear their financial savvy isn't keeping up.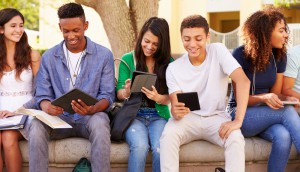 How millennials see themselves
A new report from Mintel shows how the demo strives to break away from the labels placed on them.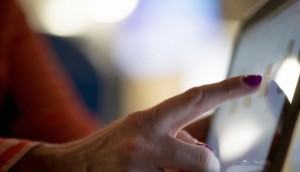 Boomers by the numbers
A closer look at the quarter of the population with major purchasing power.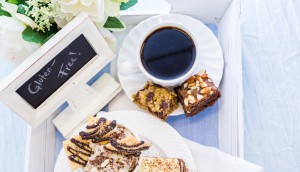 Fighting food fads
A new survey by Mintel shows "free-from" claims on food packaging can be met with skepticism by consumers.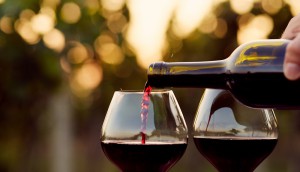 Where are we when it comes to wine?
Mintel breaks down Canadian habits and areas for brands to potentially grow in the category.
Is Black Friday losing its allure?
New Mintel research reveals there are opportunities to reach Canadian shoppers earlier in the holiday season.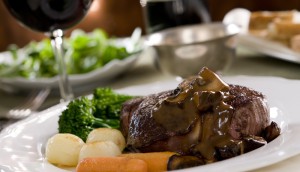 Dining out, vacations still important for Canadians
Despite debt levels and some cutbacks, many consumers are still making "sensible splurges."