Articles Tagged 'mobile banking'
How will gen Z bank?
A new report offers a look at which channels teens are gravitating towards and the consumer appetite for emerging payment platforms.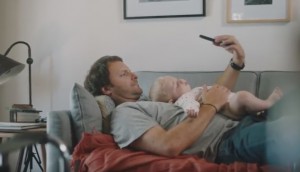 Scotiabank takes its tech message mass
Mobile offerings are at the heart of the new creative campaign from the bank.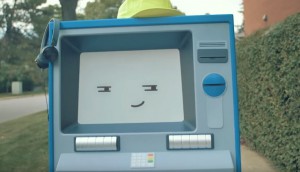 BMO's a proud parent
The bank launches an enthusiastic campaign around its grown-up ATMs.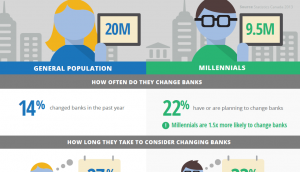 Infographic: banking on the fickle millennial
Why are millennials more likely to change banks than the general population? Google checks it out.