How will gen Z bank?
A new report offers a look at which channels teens are gravitating towards and the consumer appetite for emerging payment platforms.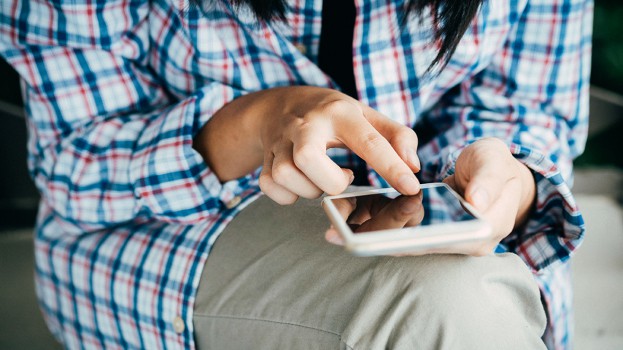 Gen Z is still interested in traditional banking, but is also still the age group that will drive engagement with digital payment tools in the coming years, a new report from Accenture suggests.

Using a survey of 1,500 consumers in the U.S. and Canada, Accenture pulled out the biggest trends that will shape the banking and payment space in the years to come.

Many of the trends revolve around gen Z – people born after 1996, who are expected to make up roughly 40% of the consumer base in North America by 2020. Unsurprisingly, many of the trends around this demographic involve the digital space. Online banking remains the most popular channel for the age group, but they are also gravitating towards mobile banking more than any other group: 69% use banking apps either daily or weekly, compared to just 17% of baby boomers.

However, it is not only digital channels that young people are interested in. Gen Z was the most engaged with their bank across all channels, including traditional ones like branches and call centres.

Gen Z is also the most interested in the personal side of banking and payments. One third of gen Z would be interested in sharing payments they make on social media, and 68% are interested in instant person-to-person payments, more than any other age group. The "instant" nature of new digital payment tools is particularly intriguing to the age group, being not just interested in things like mobile wallets or personal finance apps, but wanting them to make decisions for them. One example Accenture offers is a mobile wallet that automatically chooses a card that will offer the best reward or savings in a given transaction.

Overall, the improved service digital tools can offer is attractive to most consumers, with 70% of gen Z and millennial consumers expressing interest in digital tools that can provide advisory services to help them better understand and control their spending and finances. Mobile wallets in particular are expected to increase across all demos, with 64% planning to use one by 2020, compared to 46% today. Also, 23% of all consumers say they'd be willing to give up their current banking app for a mobile wallet that also contained all their payment information, and the report predicts that gen Z may be the first generation to completely forgo the physical wallet for a digital one.