Articles Tagged 'Nancy Rooney'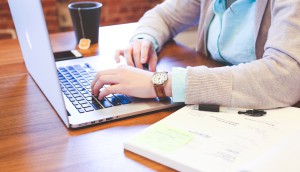 Five things I'd tell my younger marketer self (column)
PepsiCo's Nancy Rooney passes on lessons taught by hindsight to millennial marketers.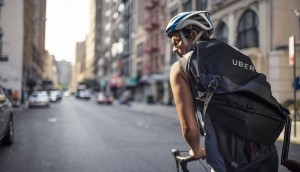 Demand delivery: your consumer demands it (column)
PepsiCo's Nancy Rooney on driving loyalty as the path-to-purchase shifts.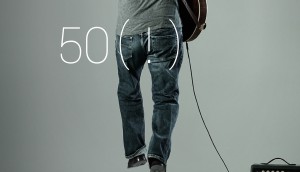 Screen Colons Canada gives Canadians a kick in the pants
The non-profit has launched a campaign to alert men and women nearing 50 that they should get screened for colon cancer.