Articles Tagged 'NexTech'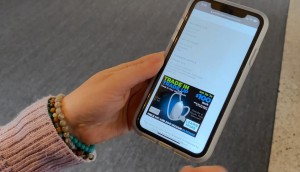 NexTech goes live with 3D/AR ad network
The platform provides end-to-end solutions for agencies and brands looking to use the tech to increase interactions with online ads.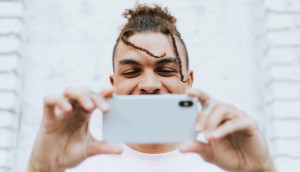 NexTech launches AR 'try-on' tool
A new service allows any retailer to integrate virtual trial features to their e-comm platform.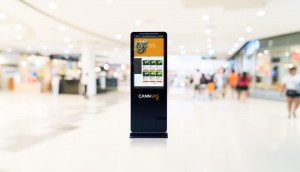 Cannvas to add AR to its kiosks
Partnering with NexTech, the cannabis tech company looks to add more features to its in-retail education platform.