Articles Tagged 'NFA'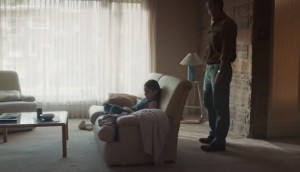 Canadian Centre for Child Protection calls out big tech
A chilling spot highlights the long-term trauma victims endure when images of abuse continue to exist online.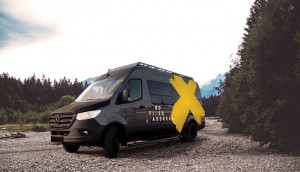 2021 PR Gold and Digital Bronze: Talent meets opportunity at NFA
The agency's geo-agnostic and ultra-collaborative business model helped it survive and thrive during the pandemic.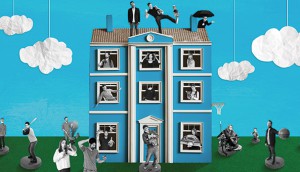 Rethink makes a (first-ever) clean sweep at AOY
The shop won in Agency, Digital and Design, while 123W, NFA and Initiative took top honours in Small, PR and Media.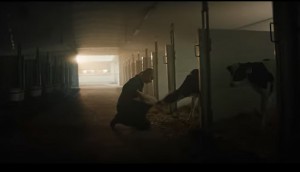 Dairy Farmers of Ontario link quality to community
The latest iteration of "Dairy Done Right" shows how producers pride in their work benefits more families than just their own.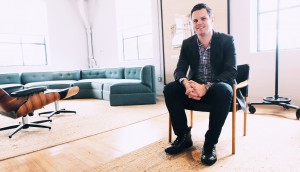 No Fixed Address names Mark Carpenter as president
The longtime exec takes over the agency's Canadian operations as Jordan Doucette heads to a CCO role at FCB West.
What pharma companies want from their agencies
NFA Health's Dorothy Czylyski lays out the asks she's gotten as health brands look for more insights and digital transformation.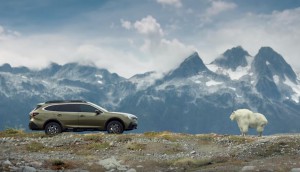 Zulu, Rethink the big winners at the 2020 CMA Awards
Zulu won Best of the Best for Subaru's "Greatest Outback of All Time," while Rethink tallied up the most Gold wins.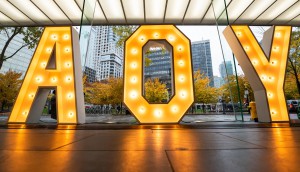 Rethink repeats as 2020 Agency of the Year
The week-long virtual awards reveal concludes with the creative shops that took top honours in this year's competition.
2020 AOY Silver: NFA stays fixed on growth
The creative agency sticks to its growth plans, with new senior hires and new offices in Montreal and the U.S.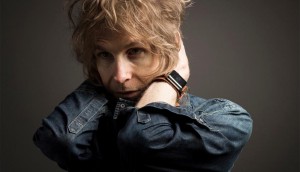 Greg Hahn launches agency with No Fixed Address
The former BBDO CCO opens Mischief, which is the second time this year NFA has extended its platform outside of Toronto.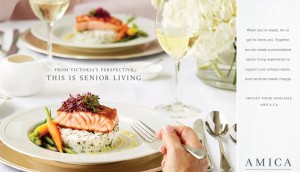 Amica takes a new point of view on senior living
A new campaign aims to reflect the "vibrant lifestyles" that break away from the nursing homes of the past.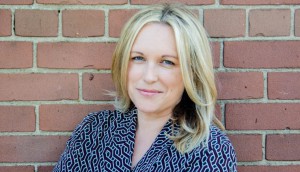 NFA adds public relations discipline
Sarah Crabbe has been hired as head of PR, making another addition to the agency's integrated offering.