Articles Tagged 'Nike Canada'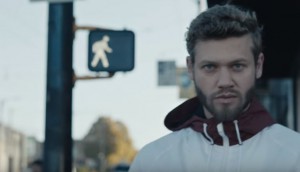 Nike focuses on Canada's competitive side
The brand's winter campaign includes nine slightly different ads delivering a unified message about politeness in sports.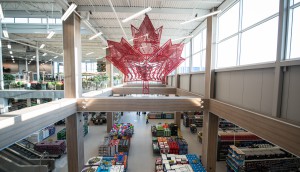 The top brand stories of 2015
We examine the news and trends that shaped 2015 by looking back at our most-read stories of the year.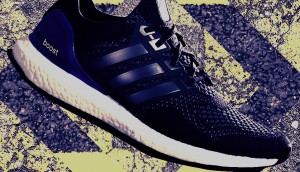 Adidas begins to "Run More"
The brand looks to be a running leader, starting with a series of custom routes and playlists in four Canadian cities.
Argyle and Strategic Objectives big winners at ACE Awards
Argyle's tuition discount campaign for Ontario earns it Best PR Campaign prize while Strategic's work on the 100th birthday of Oreo wins it Best Creative PR Campaign honours.