Adidas begins to "Run More"
The brand looks to be a running leader, starting with a series of custom routes and playlists in four Canadian cities.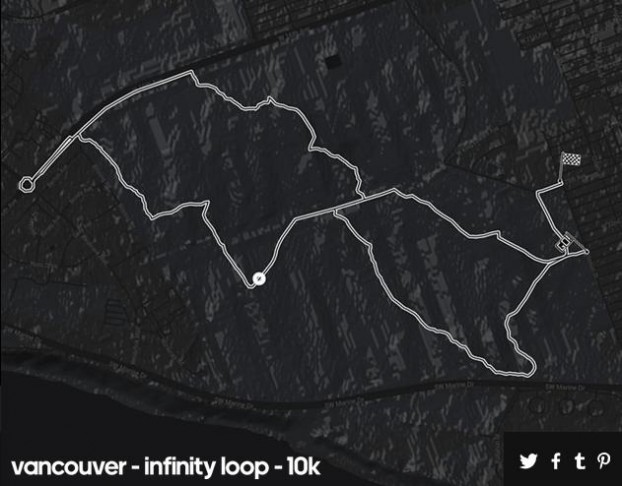 Adidas is looking to reinforce its reputation as a champion of running culture in the fitness market, so to launch its new flagship Ultra Boost shoe, agency Tribal Worldwide Canada recently launched the "Run More" campaign.
The campaign is led by a mobile-friendly hub built around maps of custom running routes specific to Toronto, Vancouver, Montreal and Calgary that allow people to explore their city's sights and hidden gems as they run, with curated Spotify playlists meant to complement the paths.
"The more it feels familiar, the more genuine and authentic and real it feels to the runners we are trying to reach," says Joshua Stein, ECD at Tribal Worldwide Canada, of the local focus of "Run More."
"Because we know runners are creatures of habit and run the same places close to their homes, we wanted to show them there were new options right around the corner they might not have thought of, so it still brings excitement to something familiar."
The video leading the new platform purposefully diverts from the standard inspiration spot prevalent in fitness advertising. It features a voiceover from a runner as she passes a variety of Vancouver's citizens and neighbourhoods, acknowledging the work that goes into running but saying the work is its own reward and makes her want to "run more." Instead of showing impeccably toned athletes at the peak of physical fitness, the idea is to show that not only is running worth it, but it's attainable.
"Doing a 'rah rah' spot and saying something like 'go out there and kick ass' or 'be the best,' that might work for other brands, but for this opportunity, we just didn't venture there because it didn't feel right," Stein says.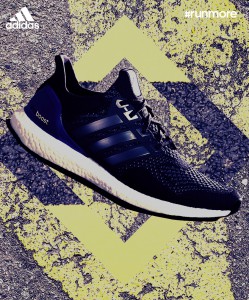 He adds that the "Run More" platform is going to be a big one for the brand over the course of the year. Going forward, Tribal will be pushing the campaign through social media, adding more routes and cities to the hub, as well as out-of-home, wild postings and activations at running events. DDB PR will be engaging bloggers and influencers active in the fitness space to create sponsored content and their own, special routes. Stein says the Adidas work only skews slightly female, as the hope was to reach runners in general, albeit a specific kind that might not respond to typical fitness ads.

"We weren't looking to reach marathon runners, but we weren't trying to reach newbies either," Stein says. "It's someone that might do a 10k or is weekend warrior runner, someone trying to stay in shape and enjoying it a bit more every day and knows what hitting their stride is like, or is still looking to. We felt that was a sweet spot, right in the middle, because on the far ends of the spectrum, again, it just didn't feel right."

One of Adidas' biggest competitors, Nike, also recently launched a new global campaign that ventures from standard fitness ads by using humour, including a locally-focused series of billboards around Toronto.