Articles Tagged 'No child For Sale'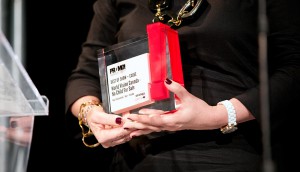 Two Best of Show prizes awarded at PROMO!
Check out who picked up the top honours at last night's award show, honouring the best in brand activation.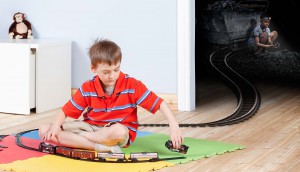 Taking a stand against child slavery
The new campaign from KBS+ wants you to take action, pitting happy childhood moments against scary worldwide truths.
Cannes contenders: Canadian roundup
The industry has weighed in on the campaigns most likely to win at the Palais. Here is the cream of the crop.