Articles Tagged 'Nourish Food Marketing'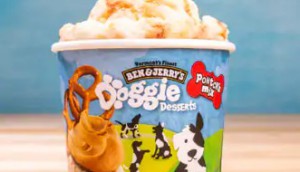 Are lines blurring between pet and human food?
The latest Nourish Marketing insights also show changing views on food and wellness could impact (or outright end) diet culture.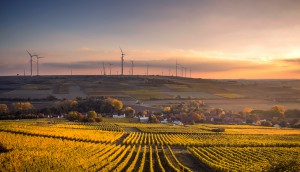 Why regenerative agriculture is the future of food
Nourish's annual report on next year's trends says consumers are not just concerned about where food comes from, but how it is made.
How have 2020′s food trends changed?
Food marketing agency Nourish updates its predictions to see which pandemic behaviours are here to stay.
The impact of COVID-19 on our relationship with food
From Shopper Marketing Report: The long-term changes that could grow from short-term shifts in consumer behaviour.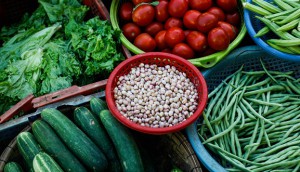 Nourish and AdFarm form strategic partnership
The Nourish Network aims to combine consumer insights around food with knowledge of agriculture and production.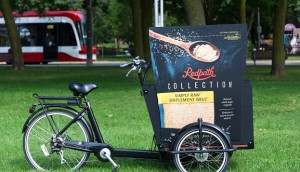 Redpath launches new sugar collection
Taking cues from the salt category, the brand is looking to premiumize sugar with new and rebranded product lines.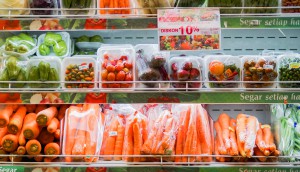 Consumers demanding more ethical consumption
A report from Nourish Food Marketing shows how waste-reduction trends align with concerns about diet and convenience.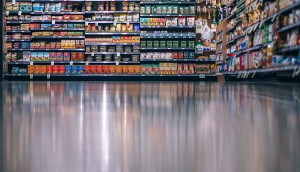 Is there a gap in how halal consumers are served?
With a growing Muslim population in Canada, a study by Nourish Food Marketing shows an ongoing missed opportunity.
Nourish Food Marketing's grocery retail trends for 2018
Retailers and food marketers can expect large-scale disruption in the space, as e-commerce food sales continue to rise.