Articles Tagged 'NPD group'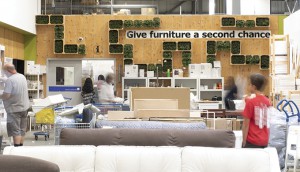 Recommerce expands beyond fashion
The resale market is on the rise, as the stigma attached diminishes and consumers search for a sustainable path.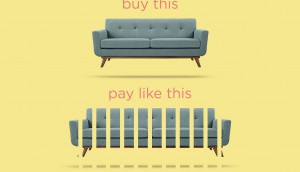 Will that be cash, credit or pay later?
From the C-Suite newsletter: Pay-later options are helping drive conversion, higher average purchases and premium upgrades.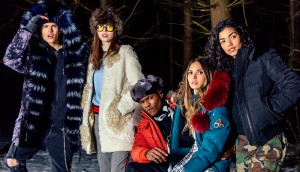 Enter the Parka Wars
Here's how three Canadian companies are targeting tribes to build global brand cred.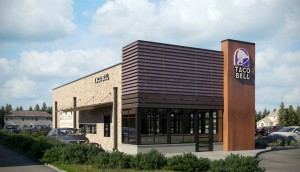 Taco Bell, beer and the battle for diners
Restaurant growth in Canada is flat, so Taco Bell is changing its brand to bring more millennials through the door.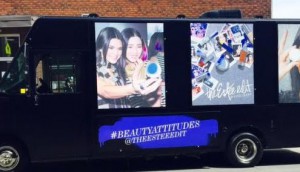 Estee Lauder creates millennial-friendly brand
The cosmetics brand has launched a new line at Sephora to prove it's not just for your mother.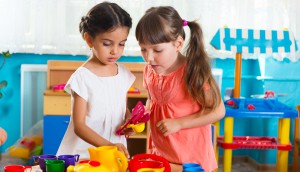 I want what my friends are playing with
When it comes to toys, pals influence kids more than ads, according to a recent NPD Group report.
Modern-day gentlemen
Guys are redefining what it means to be a man, meaning brands in traditionally female-dominated spaces, like fashion, beauty and cooking, will need to play catch-up.