Articles Tagged 'ogilvy & mather'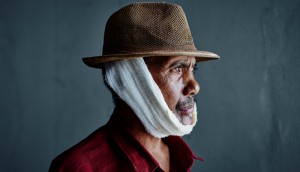 Mercy Ships shows its moving health care
The first mass campaign for the NGO depicts the work done on the world's largest civilian hospital ship.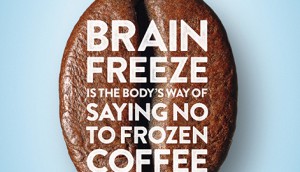 CASSIES Gold: Nabob respects the bean
The CPG brand eschewed coffee culture's pretentiousness, calling for a return to simple pleasures.
Up to the Minute: New COO at Famous Folks
Plus: Changes at Brookline, Ogilvy's CEO to step down and more news you might have missed.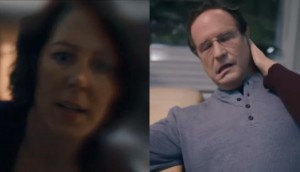 Heart & Stroke acts FAST
The organization educates Canadians with an interactive video that puts you in the shoes of a stroke sufferer and his family.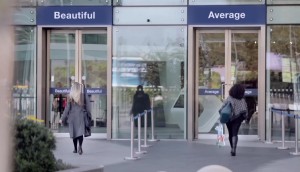 Dove's tough choices
The brand's marketing manager on the insights behind its latest campaign, which confronts women about their self-esteem.
Check it out: A drinkable billboard
Does Coke Zero taste better from a giant straw?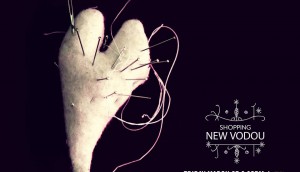 Brandtrade goes on a shopping adventure
The organization has partnered with The Shopping Channel to bring a little Haitian culture to your home purchases.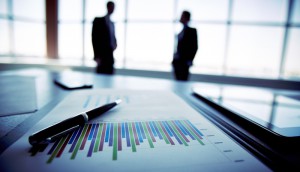 Revenues, profit up at WPP in 2014
Reported billings were also up for last year's Cannes winner for most creative holding co.
Who wins the ad popularity contest?
Two homegrown spots made the cut for this year's most-viewed spots on YouTube.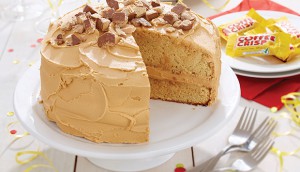 Coffee Crisp's survival guide
Strategy looks back at how the chocolate bar fought fierce competition to become a Canadian icon in 75 short years.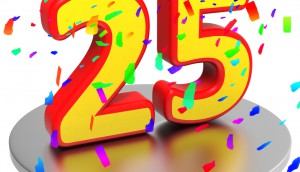 25 years of Next Big Things
Hey, it's our birthday! Check out marketing and advertising highlights from the past quarter century.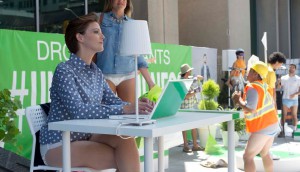 Depend shows off its wares
The leakage protection brand is lending support to younger users of its products.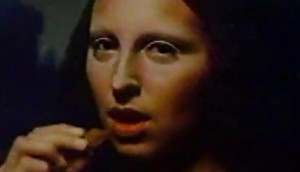 Seven very sweet ads
If you can't wait to dig into your goody bag of Easter treats, have a taste of these memorable spots.
Unilever and Coca-Cola most effective marketers globally
The two CPG brands topped the global Effie's Effectiveness Index, alongside WPP and Ogilvy & Mather on the agency side.