Articles Tagged 'Oh Henry'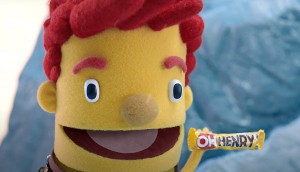 Oh Henry! debuts a new, felt-covered face of its brand
Created to add humour to solving hunger, a puppet named Hank will play a major role in the brand's future activities.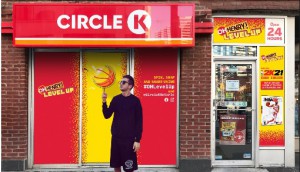 Oh Henry levels up its shopper game with Circle K
A campaign for a new permanent SKU uses store takeovers and high-impact displays to grab the attention of gamers.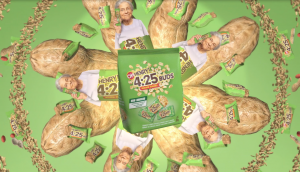 How Oh Henry! promoted 4:25 without buds
In a world with few social gatherings, Hershey flipped the script for a new bar that's meant to be shared with friends.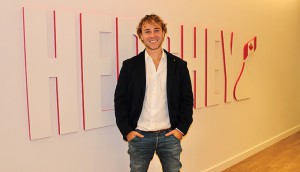 2019 MOY: Jackson Hitchon sweetens Hershey
The confectionery brand's marketer shows that boldness is for the brave in wild and wacky consumer-centric campaigns.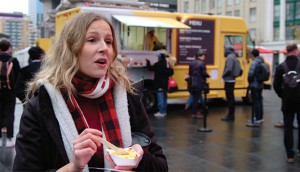 2019 SIA Awards: From old perceptions to new realities
Campaigns that used different perspectives and new approaches to win awards.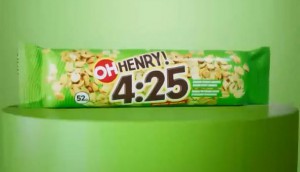 The strategy behind Oh! Henry's 4:25 bar
A Hershey's marketer explains what led the brand to build a connection with recreational cannabis consumers.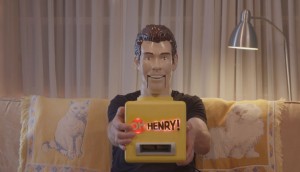 Smart and spooky Halloween creative
How brands from Oh Henry! to the Missing Children Society are staking claim to Oct. 31.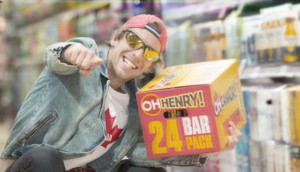 Oh Henry wants you to 'crack a wrapper'
Some creative packaging and a social push kicks off a summer of millennial outreach.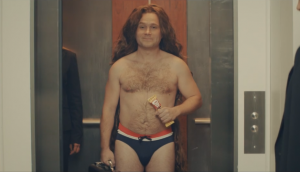 Check it out: Hershey's speedos and dancing detectives
Oh Henry plays a game of "would-you-rather" in a bizarre campaign from Anomaly.