Articles Tagged 'Old El Paso'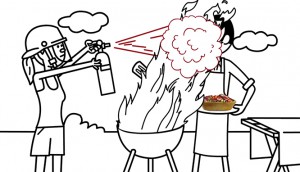 There's a taco for that
Old El Paso's campaign serves up a taco for every occasion.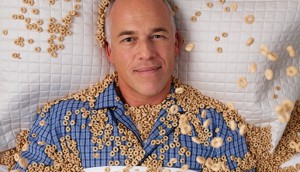 Marketer of the Year: The Doolan effect
A purpose-driven approach by General Mills' director of marketing has brought new relevance to some of the country's oldest brands.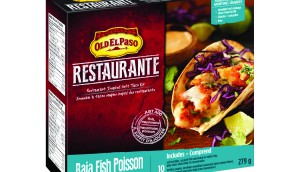 Hunter Straker wins General Mills
After its success with Old El Paso, the agency has been named General Mills' AOR for packaging and brand design.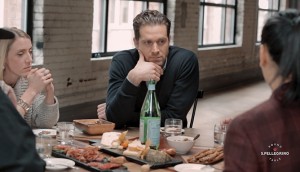 Weekend reading: Brands tap into foodie culture
Why getting in with that trendsetting crowd means more than just posting tasty images of food porn.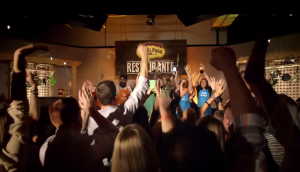 Got what it takes to be a Mexican chef?
Old El Paso gets consumers cooking – literally – to help them overcome the fear that they can't recreate a meal themselves.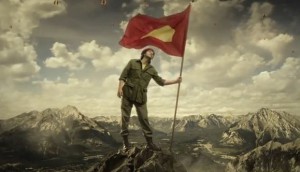 Old El Paso starts a dinner revolution
The General Mills brand is launching a new product message and tagline with "You Mexi-Can."