Articles Tagged 'ONe Twenty Three West'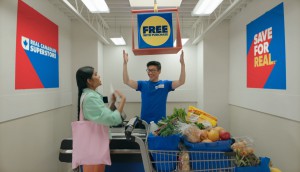 Superstore re-purposes flyers for an emotional message
The grocer's new campaign takes visual cues from the tactical format, transforming them into a more resonant way to save money.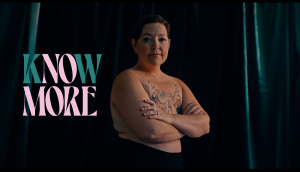 Breast Cancer Canada shows that knowledge is beautiful
A rebranding campaign loudly claims the non-profit's role as Canada's only organization solely dedicated to breast cancer research.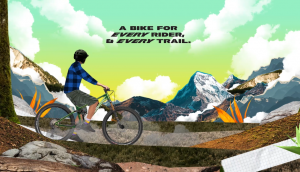 Norco aims to open up mountain biking
The bikemaker's new campaign wants to break away from typical marketing to make it feel less exclusive.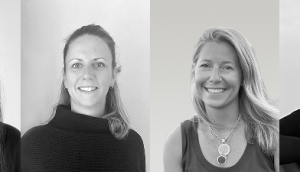 123w promotes four into VP roles
The new managing directors bring fresh minds into the agency's leadership team as it grows across the country.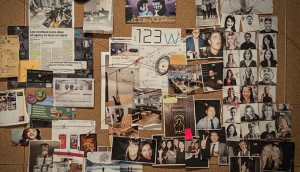 123w bolsters its roster with a hiring spree
The agency's young office in Toronto is nearing 20 full-time staff.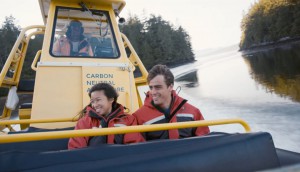 Destination BC partners with Indigenous Tourism BC to inspire travel
A campaign about nature's revelatory power aims to help the hard-hit tourism sector.
Clearly has gamers in its sights
The DTC brand wants strain-reducing eyewear to be as important to competitive players as controllers and headsets.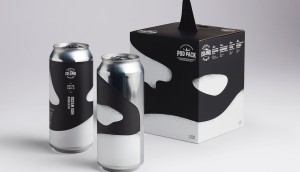 Saving the whales with a killer collab
Better communicating its purpose is how Vancouver Island Brewing is hoping to turn its 'craft beer for dads' image around.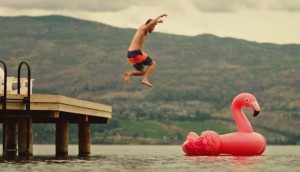 Okanagan Spring dives into 'OK Times'
Year two of the beer brand's summer campaign celebrates youthful, laid-back summer fun.
Ten more shots at a Lion for Canada
Red Urban lands on the Film list twice, with JWT, Grey and John St. among the other agencies vying for an award at the Palais.
Dare takes double Lotus Best of Show, Rethink wins most hardware
Other big winners at the Vancouver awards include Spring, DDB Canada and One Twenty Three West.