Articles Tagged 'ONe Twenty Three West'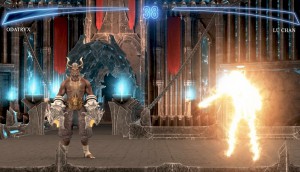 Clearly has gamers in its sights
The DTC brand wants strain-reducing eyewear to be as important to competitive players as controllers and headsets.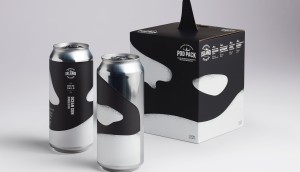 Saving the whales with a killer collab
Better communicating its purpose is how Vancouver Island Brewing is hoping to turn its 'craft beer for dads' image around.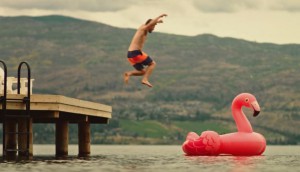 Okanagan Spring dives into 'OK Times'
Year two of the beer brand's summer campaign celebrates youthful, laid-back summer fun.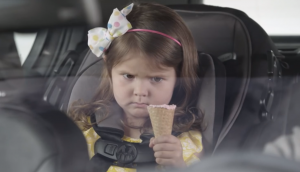 Ten more shots at a Lion for Canada
Red Urban lands on the Film list twice, with JWT, Grey and John St. among the other agencies vying for an award at the Palais.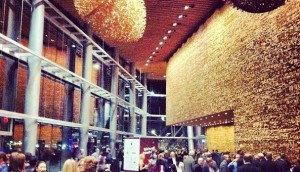 Dare takes double Lotus Best of Show, Rethink wins most hardware
Other big winners at the Vancouver awards include Spring, DDB Canada and One Twenty Three West.