Articles Tagged 'Paul Estey'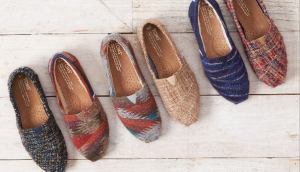 Time to profit from good
Public's Paul Estey says don't be ashamed, social good should be smart business.
Future transforming ideas: feel-good innovation
Next up in our innovative ideas series: connected double-doubles for charity and rewarding smart driving.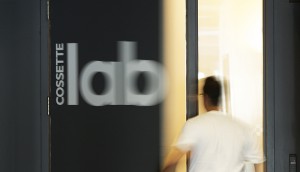 Incubation culture's big moment
Why brands and agencies are turning to innovative startups to stay ahead of the curve.