Articles Tagged 'People's Jewellers'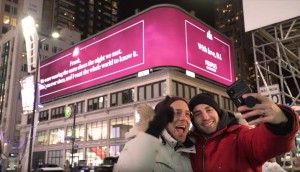 Peoples Jewellers puts love on display
A Valentine's Day stunt turned one of Canada's biggest billboards into a platform for couples.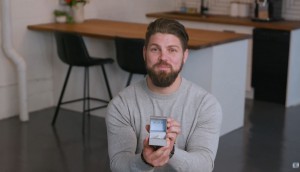 Peoples Jewellers organizes an on-air proposal
The jewellery retailer aired an ad during a Maple Leafs game to share a special moment as it unfolded.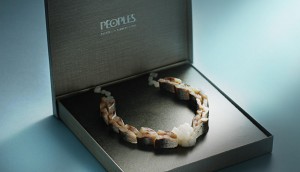 Check it out: Peoples Jewellers' fishy necklace
The jewelry brand makes a one-of-a-kind gift for a pair of penguins at the Toronto Zoo.