Articles Tagged 'PHD Montreal'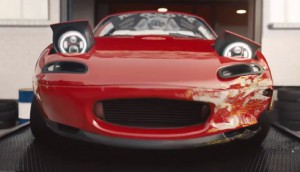 Belairdirect steps out with a new feel-good tune
The insurer sings the praises of its app to feed customer cravings for things that make life less stressful.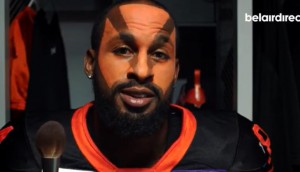 Belairdirect goes beyond the stadium
In a multi-faceted "Football Simplified" campaign, the insurance company looks to reach a larger number of fans.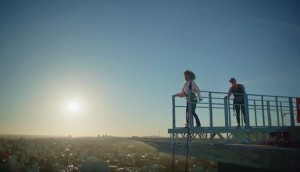 Belairdirect's push to be anything but exciting
In a new campaign, the insurance provider touts the benefits of offering simplified coverage.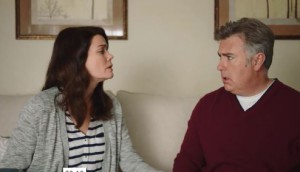 Belairdirect hosts an 'Insure-vention'
The insurance brand returns to a humorous approach in its latest ad campaign.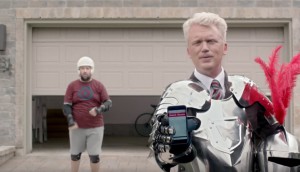 Belairdirect kicks your confidence
The insurance co's recent online spots urge you not to get too carried away after getting your quote.