Articles Tagged 'Pigeon Branding and Design'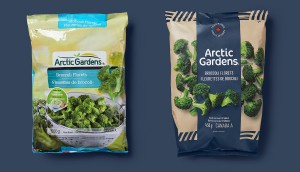 Arctic Gardens gets a localized brand overhaul
The makeover emphasizes the source of its frozen vegetables and differentiates it from competitors.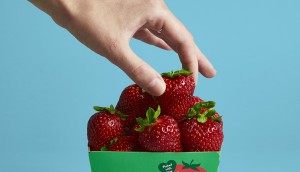 A Quebec produce brand gets a makeover
Taste of the North is being made to look more punchy and youthful.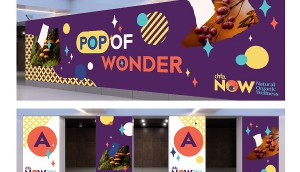 The Canadian Health Food Association gets a design pop
The trade group's new look aims to create a "sense of wonder and curiosity."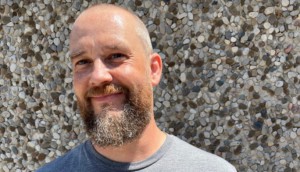 Pigeon hires Zeb Barrett as VP of strategy in Toronto
The agency, best known for its design and packaging work, says the hire is in response to significant client wins.
Ricardo gets its prepped meals to pop on shelf
As part of a bigger back-to-school push, the culinary brand creates a visual platform that works across categories.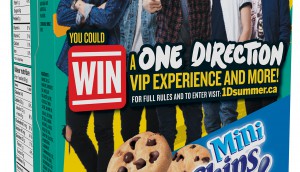 One Direction jazzes up snack packs
A campaign from Mondelez beginning next month leverages the tween-favourite band with merchandising and a chance to meet them.