Articles Tagged 'Plastic Mobile'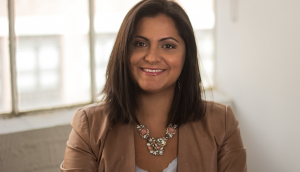 Havas Canada names new CEO
Melody Adhami takes over leadership as the agency goes to market as a "digital-first creative experience consultancy."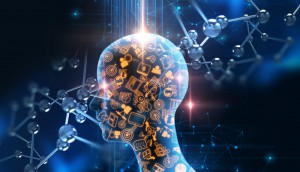 Canadians don't know what AI is
Why marketers need to help educate the public if they are going to accept the tech being part of their lives.
Up to the Minute: Promotions and hires at Ketchum
Plus: Adobe buys TubeMogul and more news you may have missed.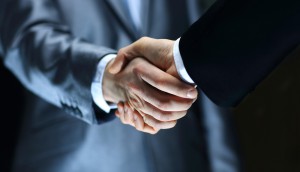 Havas Worldwide Canada acquires Plastic
The mobile-focused agency adds native app development expertise to Havas' offering across North America.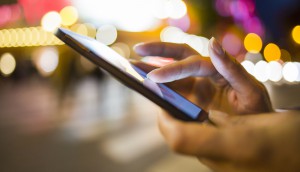 Plastic Mobile picks up OLG contract
The Ontario gaming association will work with the Toronto shop to unveil its mobile strategy.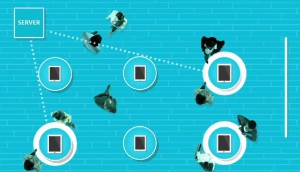 Inside Innovation: Plastic Mobile plays with wearables
Wristbands, created in the agency's experimental lab, are being used to reward people for making small talk.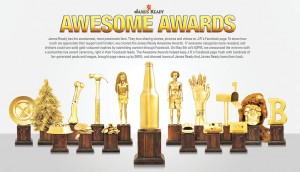 Shopper Innovation Awards: Loyalty
James Ready picks up two Golds for building a loyal fan following, while Air Miles wins Bronze for its "Check-in Challenge."