Articles Tagged 'PSA'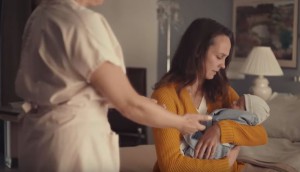 Uber and MADD look to prevent 'stolen' motherhood
The organizations have partnered on an emotional campaign to fight desensitization to impaired driving messages.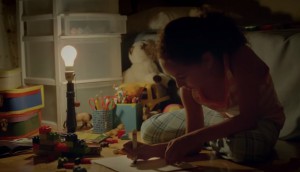 Building up Canadians, brick by brick
Habitat for Humanity Canada's new PSA encourages people to donate virtually to build real homes.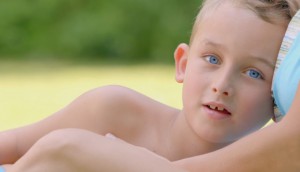 Autism Canada wants fresh eyes
The recently amalgamated organization has a new brand identity and campaign, centred on seeing the disorder differently.
Putting Canadians on alert
A new series of PSAs hopes to connect with Canadians about the importance of emergency preparedness.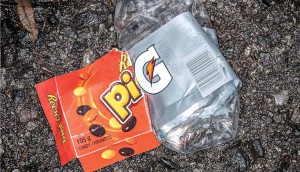 City of Toronto pulls anti-littering ads
Despite positive praise in the media, some brands didn't like their logos being tossed around in this PSA.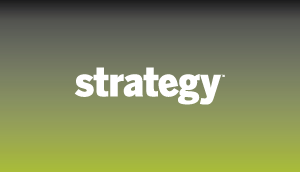 Music Monday
The Coalition for Music Education – Music Monday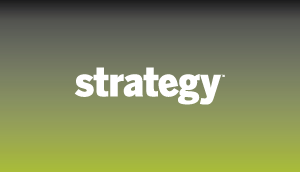 Words Hurt
Concerned Children's Advertisers – Words Hurt, Publicis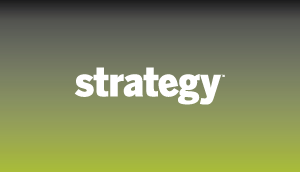 Battling Myths
Canadian Psychiatric Research Foundation – Battling Myths, by Vickers & Benson Arnold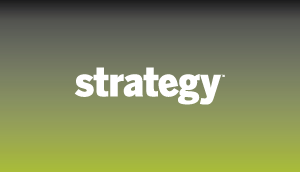 S.O.S.
S.O.S. Conjugal Violence, by Diesel Marketing