Articles Tagged 'Publicis Canada'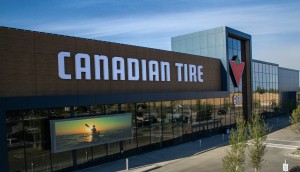 Canadian Tire picks Publicis Canada as its new creative AOR
The shop will work with the retailer across brand, product categories, key seasonal activities and the Triangle Rewards program.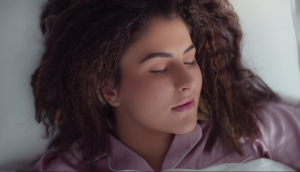 Sleep Country shows that even Bianca Andreescu needs her rest
Amid the pressure of hustle culture and eroding work-life balance, the retailer hopes the tennis star will help consumers understand the importance of sleep.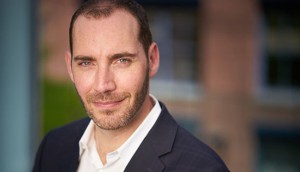 Publicis to relaunch Razorfish in Canada
Led by Alister Adams, the digital marketing transformation agency will fill a critical gap in the network's existing service offering.
How agencies are rethinking the office
From WeWork offices and hybrid models to whole networks being under one roof, talent will be returning to spaces that are meaningfully different from what they left.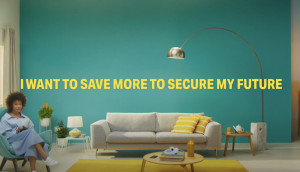 Sun Life offers control over everything that's uncontrollable
A new campaign turns "wanting" into "doing" as the brand secures a place at the intersection of financial, physical and mental health.
NFL Canada picks Publicis
The agency will lead digital and experiential campaigns to celebrate the league's 100th season with Canadian fans.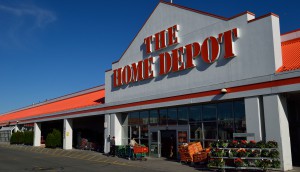 The Home Depot picks FCB Canada
The agency will handle national advertising for the retailer, ending long relationships with Publicis and Cossette.
People get called out for not recycling right
The City of Toronto enlists Raptors analyst Jack Armstrong to get people to think twice about putting garbage in blue bins.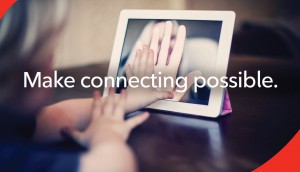 Rogers launches new company-wide brand platform
Covering all lines of business, "Make More Possible" brings the company down-to-earth and speaks to a wide range of Canadian aspirations.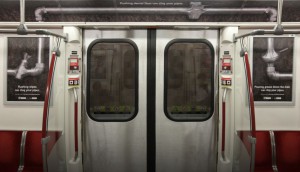 Check it out: The worst kind of drain clogs
A City of Toronto campaign reminds city dwellers of the mess that awaits those who use pipes for personal waste disposal.
Publicis adds a new group CD
Marc Melanson joins the shop from McCann to lead work on the Fiat Chrysler account.
What going awards-free means for Publicis next year
How far will the ripples from the year-long spending hiatus go?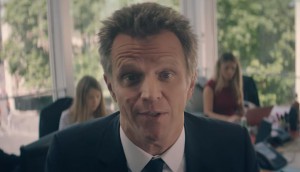 Publicis Groupe suspends all awards participation
Promotional budgets are being diverted from industry events to an internal AI assistant.
Publicis Montreal president to join Metro
Alain Tadros will take over as VP of marketing for Quebec at one of his agency's long-standing clients.