Articles Tagged 'Quaker Canada'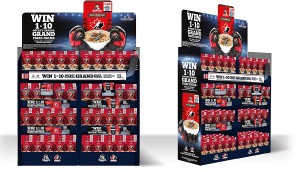 Quaker is hoping to score in-store with a big Hockey Canada contest
The brand's effort to win breakfast comes with a "can't miss" display.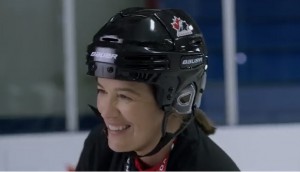 Quaker hits the rink with hockey families to win breakfast
The PepsiCo brand is using recognizable hockey parents to ride elevated interest in old-fashioned oats.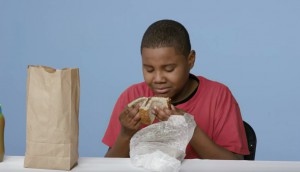 Quaker takes on picky eaters
The brand shows how to pack a successful lunch that will appeal to discerning (if young) palates.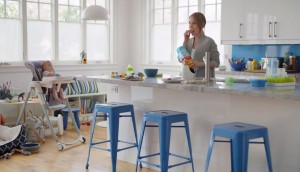 Crispy Minis' big moment
Why the snack brand is finally getting some marketing support and touting its gluten-free status.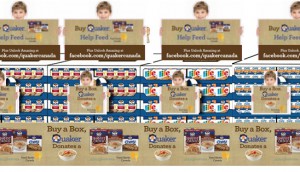 Quaker launches 'Amazing' CSR push
Quaker expects big results from its first in-store event fully integrated into a massive 360 campaign.