Articles Tagged 'Radke Film Group'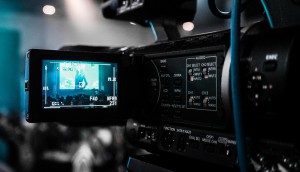 Is in-house production right for you?
Business flow, talent and creative buy-in: Doug Lowe explains what will help clients and agencies alike in-house successfully.
UNICEF Canada outlines the rights of kids, both big and small
The non-profit has launched a new campaign to make global causes more relateable to Canadian audiences.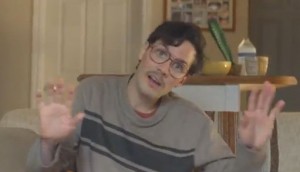 Taxi 2 defends the moustache
The agency aims to take the creepy out of upper lip hair with its new digital spot.