Sinai Health wants to convey the breadth of its services
The hospital's foundation is using welcoming language to be more flexible in its storytelling.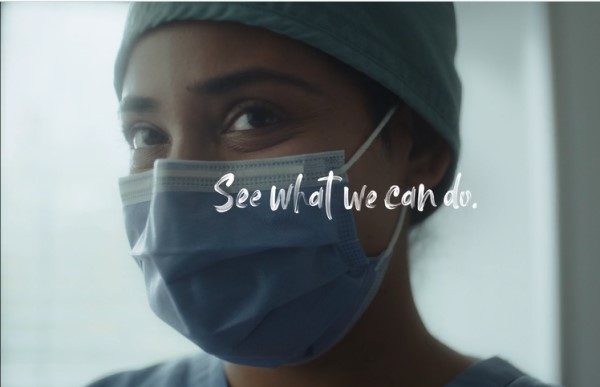 Sinai Health is emphasizing it does more than deliver babies and it is using different language to attract donors.
The hospital's foundation is launching a fully integrated campaign with newly appointed AOR Fuse Create to showcase the range of individualized, multidisciplinary, collaborative care provided by Sinai Health.
"Our areas of care and our expertise are quite diverse," says Laura Hearn, VP of brand strategy and marketing at Sinai Health Foundation. "Often, when people think of Mount Sinai Hospital, and Sinai Health, they think of babies being born, our NICU (Neonatal Intensive Care Unit), and high-risk pregnancies, but the reality is we also offer tremendous, deep expertise in the areas of cancer care, rehabilitation and geriatrics."
These capabilities are explored in two spots.
Hearn tells strategy that as part of the brand evolution to build engagement and inspire donor support, it's important to share all the ways that Sinai Health is changing and saving lives.
Hearn says it is planning to tell a patient-centric story as part two of the campaign, those who are positively impacted by that customized and collaborative care Sinai Health provides.
This approach is the foundation's evolution of its largest brand campaign to date, "See What Care Can Do" launched in the fall of 2020, and which focused on care and the power of research. It is pivoting slightly to the tagline, "See What We Can Do," to give it more flexibility.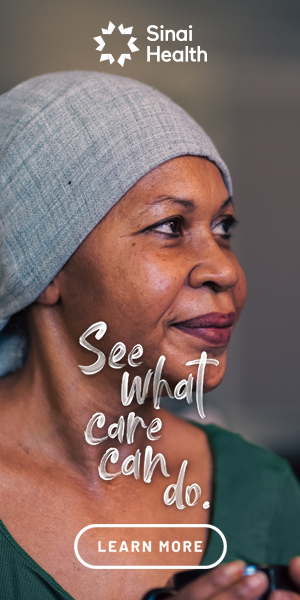 Hearn explains that the "we" can be swapped for other terms like "monthly giving" or "a monthly gift" so a message can be personalized to the call to action. It can also be used to broaden storytelling with "see what resilience can do," for example.
"By shifting from 'See What Care Can Do' to the more inclusive "See What We Can Do," it's inviting the audience to be a part of the world-class care that Sinai Health provides every day," Hearn says.
Fuse developed the creative and digital marketing strategy that includes TV, OOH, print and paid social.
It's bringing the new care message to its donor communications through email and direct mail, as well as through targeted digital and social ad placements.
It's the first time a donor will see a TV commercial and OOH that aligns with other forms of communications, so it truly is a 360 campaign, Hearn says.
Fuse is also acting as Sinai Health Foundation's media buyer.
The shop worked with Vapor Music on the audio production, Radke Films on production and direction, and Outsider Editorial for editing post-production. Aber, H+K, and JAM Direct also provided support for this campaign.
The fall campaign will carry over into 2023, along with a new creative campaign to celebrate Mount Sinai Hospital's centennial.