Articles Tagged 'Fuse Create'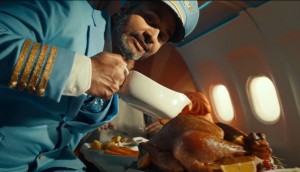 Air Miles takes off with a revamped brand identity
The loyalty program is celebrating a host of enhancements with a new campaign touting the everyday "extras" it offers.
Why CIBC is letting ambitions soar in its rebrand
A massive effort behind the new look aims to speak to 95% of Canadians about achieving their dreams over the next six weeks.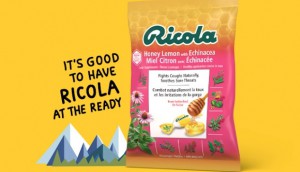 Ricola looks for its everyday efficacy voice
The lozenge brand is in market during a shoulder season to test warm-weather messaging and offset a big category downturn.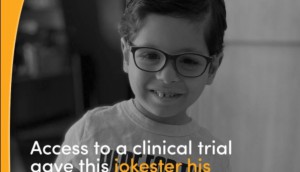 Childhood Cancer Canada adds a human touch to clinical trials
The non-profit loses the jargon around new treatments in favour of powerful stories.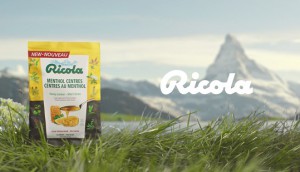 Ricola keeps its efficacy push going outside of cold season
The lozenge brand is thinking about other reasons people get a sore throat to continue building share in a declining category.
Air Miles prepares for takeoff with new agency roster
Broken Heart Love Affair will lead brand strategy, with Fuse Create, Media Experts and Ogilvy on experiential, media and PR.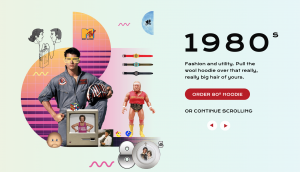 2020 Agency Holiday Cards: part one
How are some agencies making the most of this year's unusually unfestive season?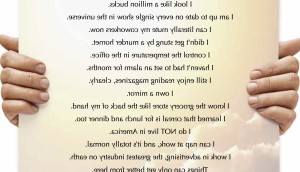 Back Page: FUSE Create puts a positive spin on a year we'd rather forget
The Toronto-based agency invites readers to recite lines bound to make them feel at least a little better about 2020.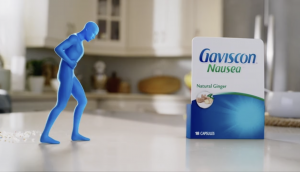 Gaviscon feels good about nausea
The brand looks to transfer its equity in heartburn to a new category and take share away from Gravol.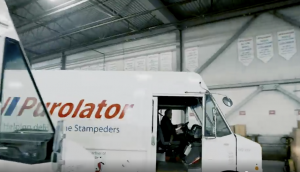 Purolator pivots to 'delivering promises' at home
As the B2B side of its business takes a hit, the courier takes a consumer-focused approach to its services and marketing.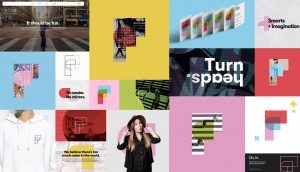 Fuse rebrands and streamlines creative approach
The agency is integrating its advertising and experiential divisions to become Fuse Create and give clients a more holistic offering.