Articles Tagged 'Hill + Knowlton'
Baycrest guides Canadians to better brain health
A new campaign aims to solve a gap in education by showing that aging is not something to be feared.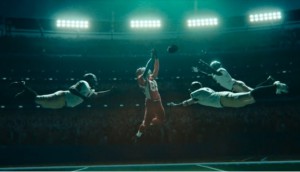 OLG bets on trust to bring players into Proline+
With single event sport betting now legalized, the crown corp hopes having established equity in an emerging space will set it apart.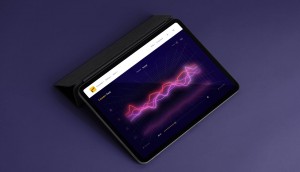 Interac turns spending habits into songs
A new tool turns payment data into tracks that help Canadians hear when spending on certain things goes up and down.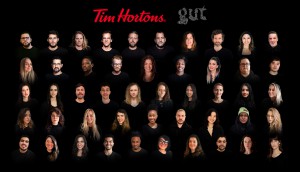 In Brief: Gut (formally) unveils its Toronto office
Plus, H+K adds three major AOR assignments and T1 adds senior experience to its sponsorship team.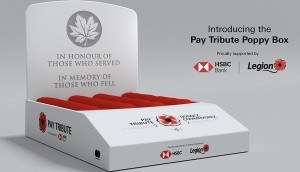 HSBC modernizes poppy boxes with tap payment
The bank's latest community effort will help the Legion get donations from people who have been less likely to carry change.
Young people more cautious about economy reopening
A survey from H+K also reveals that nearly half of respondents in four provinces believe 'business as usual' is happening too quickly.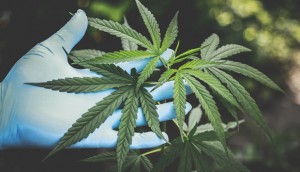 Perceived health benefits still drive cannabis use
A survey also shows some resistance to traditional food and beverage companies making cannabis-infused products.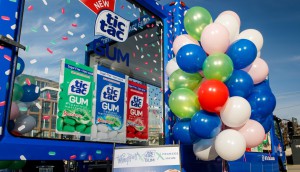 Chew on this: Tic Tac launches gum in Canada
The iconic mint brand is debuting its new SKU this weekend with an interactive installation made of gum.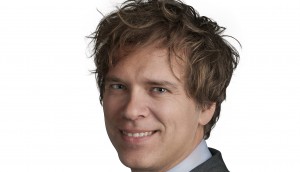 GCI Group names new president
Joseph Peters replaces Marion MacKenzie as the leader of the Hill + Knowlton-owned communications shop.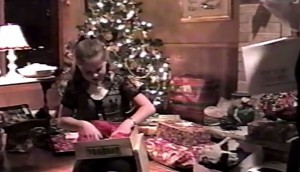 Cineplex turns home movies into a family reunion trailer
This year's holiday campaign used real people to show the importance of making time for loved ones.
Whirlpool opens up the lunchbox
A young Syrian girl is the star in the appliance brand's take on the importance of the mid-day meal at school.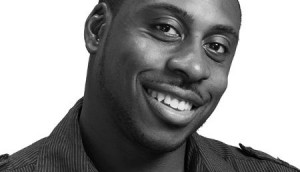 Hill + Knowlton hires new national CD
Matthew May joins the PR shop to lead its creative department.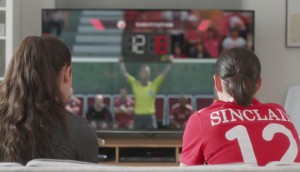 Check it out: Coke gets in the game
The brand's new spot for the FIFA Women's World Cup shows females leading on the field.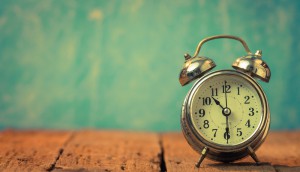 Up to the Minute: Corby's new social AOR
Plus: New leadership in PR, Relevention rebrands, Starcom's new CEO and other news you may have missed.