Articles Tagged 'Richard Jean-Baptiste'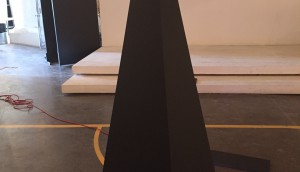 Check it out: C2 Montreal, from all angles
Couldn't make it? You can still view the happenings from a 360-degree camera's live feed.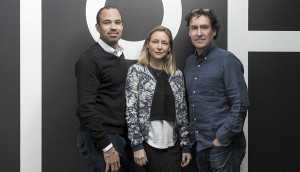 Sid Lee restructures production units
Sid Lee Studio brings previously separate offerings into a single integrated production team.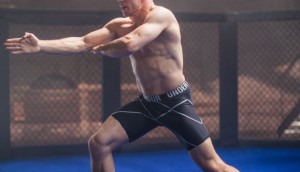 GSP on the silver screen
A documentary about Georges St. Pierre, produced in part by Sid Lee's production arm, opens Thursday.