Articles Tagged 'Robert Levy'
Eco- and health-friendly innovations resonate most with consumers
Brandspark's survey reveals what's most likely to get someone to try a new product.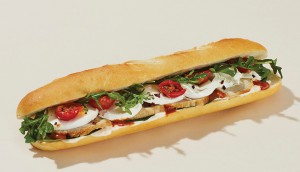 Will Pret a Manger's team-up with A&W deliver on the hype?
QSRs have a history of partnerships that flopped. How a clear vision of brand perception and expectations can reduce the risk.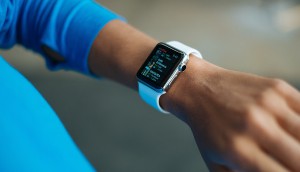 BrandSpark adds tech to Best New Product awards
The annual survey expands beyond CPG to gauge consumer sentiment in everything from wearables to appliances.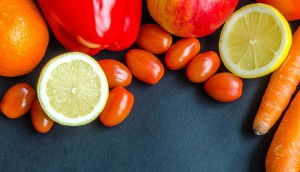 Personal health concerns continue to drive brand trust
BrandSpark's Most Trusted Awards adds a slew of new categories informed by shifting consumer interests during COVID-19.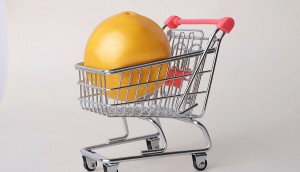 How are consumers responding to where shopper marketing is headed?
Robert Levy, president of BrandSpark, examines how pre-shop has changed, how DTC can enhance in-store and which new tech is actually useful.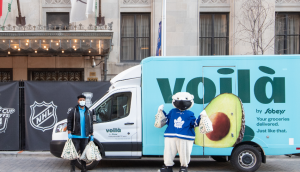 Sobeys gets an assist for its fresh message
The grocer brings food to isolated NHLers, following weeks of heavily promoting Voila as a worry-free delivery option.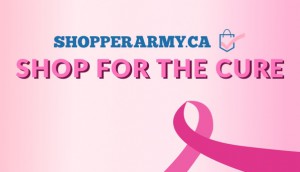 P&G supports BrandSpark's Shop for the Cure
The fundraising program gives back to the Canadian Cancer Society when shoppers buy from the CPG co and partner brands.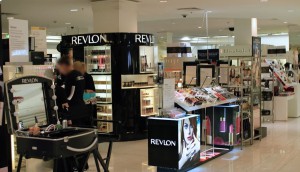 BrandSpark reveals its best new products for 2018
The market research firm finds which products Canadian consumers value most and what's driving trial.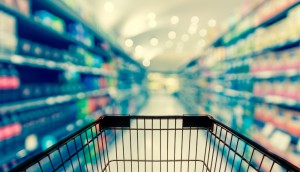 What are the most trusted CPG brands?
Loyalty and price are key, but CSR also plays a big role in BrandSpark's annual ranking.
Who are the most trusted retailers online?
Amazon dominated BrandSpark's Canadian survey, but Old Navy, Walmart and Expedia also got their dues.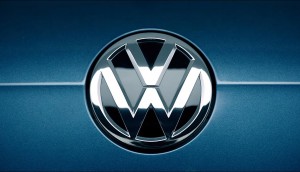 Volkswagen admits it 'let you down'
Is the troubled automaker's apology yesterday enough to regain the trust of Canadians?
Did Target understand the Canadian market?
The retailer's problem was not just a lack of products, it was not using those products to differentiate itself, experts say.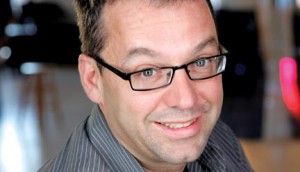 B!G Awards: Judges & Methodology
Check out the judging panel and methodology behind this year's B!G Awards.