Articles Tagged 'Robin Heisey'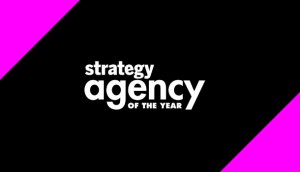 AOY Jury
Read up on this year's panel of Agency of the Year judges.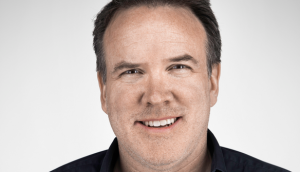 FCB brings in a new CCO for 'fresh eyes'
Jon Flannery joins the agency to move it in a new direction, while Robin Heisey (pictured) talks about what's next for him.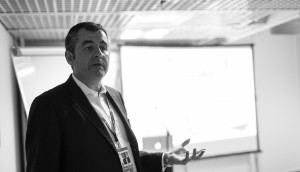 Blog: Taken hostage in Cannes
FCB's Robin Heisey on communication lessons from a former hostage negotiator.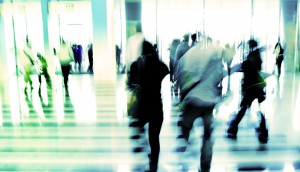 Art and copy folks on the move
On the heels of Nellie Kim and Chris Hirsch's departure, John St. announces three new creative faces, while FCB taps a senior AD and Grey Canada brings in an ACD.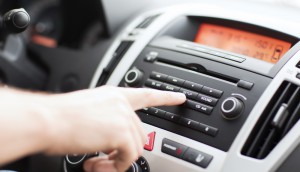 Top Cannes contenders: Radio
Strategy is counting down the campaigns most likely to win big at the Palais at this year's festival.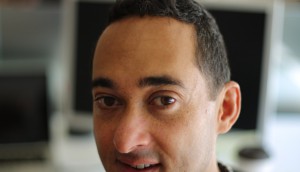 Draftfcb hires new digital creative VP
Curtis Edwards joins the agency from TBWA in Toronto and will help lead the shop's digital practice.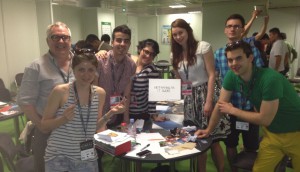 What's going on in the basement at Cannes?
Draftfcb's CCO Robin Heisey eschews celeb sessions for some hands-on learning and collaboration in the bunker of the Palais.