Articles Tagged 'Robin Monniere'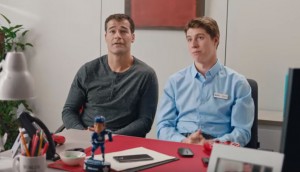 Intact gives Mitch Marner a promotion
In a series of social spots, the Maple Leafs player offers "reassurance" to co-workers as part of new duties with the insurance brand.
Insurers retool offers and amp up goodwill
How the increasingly commoditized sector is shifting its marketing to go beyond pricing.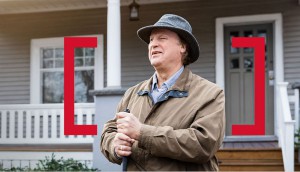 Intact goes beyond price with new marketing platform
The insurance company puts its customers at the forefront of its more emotional long-term campaign.