Articles Tagged 'Royal Ontario Museum'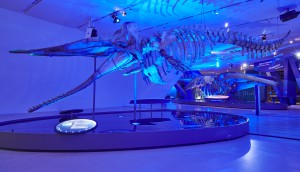 ROM makes a splash with an AR activation
The museum is using Snapchat features to promote a new exhibit about whales and drive attendance as it reopens.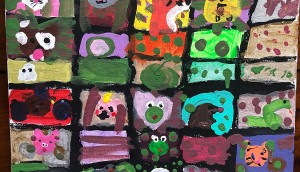 How sourcing an exhibit from kids fits into the ROM's cultural strategy
The museum wants to be more central to cultural conversations, including a moment in history that is currently unfolding: the pandemic.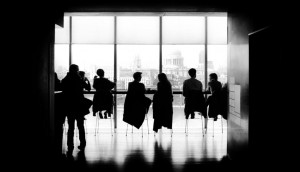 Corner Office Shifts: Anna Percy-Dove joins the ROM
Plus, Conagra names a new president of foodservice and international and Carlton Cards creates new joint VP Canada role.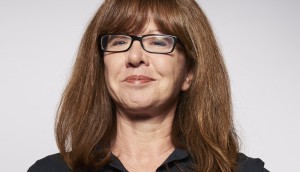 View from the C-Suite: Lori Davison on building the ROM's POV
As the museum responds to cultural shifts, the marketer wants to build a brand that matches its new role in the world.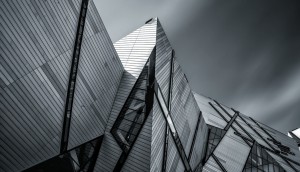 Royal Ontario Museum picks BHLA as masterbrand AOR
In a one-year assignment, the agency has been tasked with promoting the museum as an international attraction.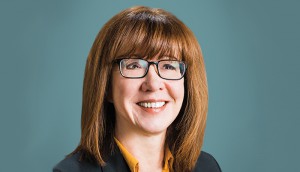 Lori Davison to join ROM as new CMO
SickKids' marketing lead will help the museum implement a plan to become one of the world's foremost cultural institutions.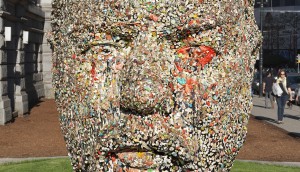 Check out this sticky idea
In partnership with a pair of museums, Holt Renfrew is displaying a 10-foot sculpted head made entirely out of gum to promote a new Douglas Coupland exhibit.