Articles Tagged 'Sarah Ivey'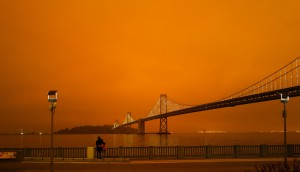 Facing the inevitability of climate change
The IPCC report made it clear that scorching heat waves and wildfires are here to stay. Are brands ready for the changes they will usher in?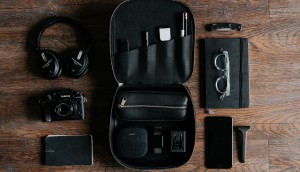 The rise of the generalist
Sarah Ivey of Agents of Necessity explains why evolving past specialists will help ensure survival in the industry.
Advertising Week 2018: Living in uncertain times
Agents of Necessity CEO Sarah Ivey explains why tension between the big issues might be what the industry needs.