Articles Tagged 'Schneiders'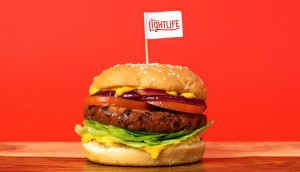 Maple Leaf is scaling back its plant-based investment
With the portfolio heading in the opposite direction of its meat products, the company is cutting spending to right-size the business.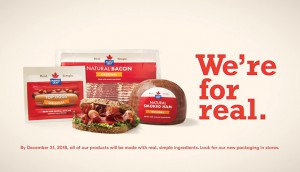 Maple Leaf and Schneiders craft a real food manifesto
Spelling out the insights and strategy behind the bold rebranding of two of Canada's oldest food brands.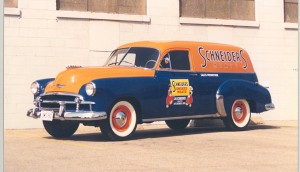 Schneiders stays true to tradition
The meat-packing business J.M. Schneider opened in his Ontario home 125 years ago is still thriving today.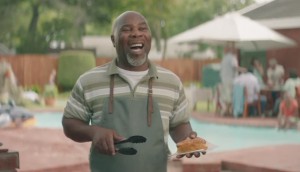 Schneiders' traditional refresh
The 125-year-old brand revamps its look while paying homage to its heritage.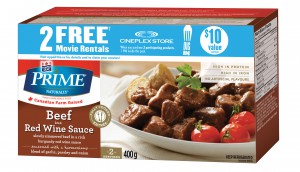 Maple Leaf digs into new strategy
The "Dig In!" campaign marks the first time Maple Leaf, Schneiders and Prime are promoted under one platform.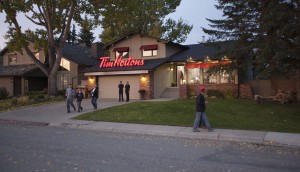 Holiday giftvertising
We know you're still focused on Halloween, but we couldn't resist coming up with a few ideas to help brands be festive this season.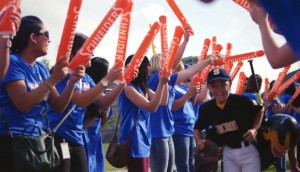 Schneiders throws a big league surprise
Check out the hot dog brand's winning experiential play through its Toronto Blue Jays partnership.