Articles Tagged 'Science World'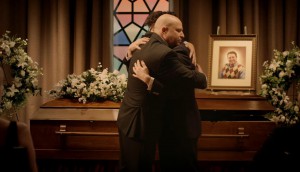 Science World uses the hard facts
Why "short, portable ideas" for the science centre are still the best way to get a rise out of Vancouverites 12 years later.
AOY Silver: Rethink digs up winning ideas
From "piss off Putin" briefs to uber-successful Molson Canadian fridges, this Toronto agency is basking in a glowing year.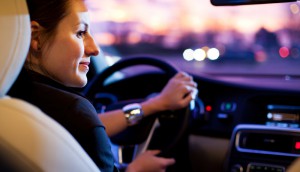 Y&R and Ford snag a Platinum Crystal
Rethink, Dory and MacLaren McCann are also among the shiny Gold winners at last night's Crystal Awards, celebrating the best in radio ads.