Articles Tagged 'Sephora Canada'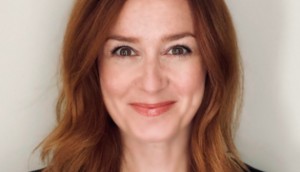 Sephora Canada hires Allison Litzinger to lead marketing
The former HBC marketer will lead the beauty retailer's marketing programs and drive new client growth.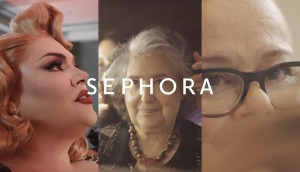 Sephora celebrates the many forms of motherhood
As part of the "We Belong to Something Beautiful" platform, the beauty retailer highlights a diverse array of mother figures.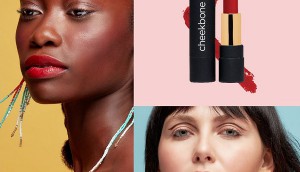 Cheekbone Beauty gets a new look for Sephora launch
The Indigenous-owned company's refreshed packaging reflects the environmental stewardship at the core of its brand.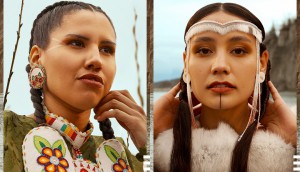 Sephora ensures authenticity as it celebrates Indigenous beauty
The retailer engaged internal and external advisors every step of the way as it continues efforts to create change in the beauty industry.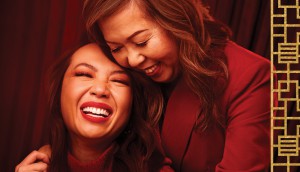 Sephora plays the storyteller for Lunar New Year
The cosmetics retailer draws upon lessons from its Diwali campaign to bring a personal touch to its multicultural marketing.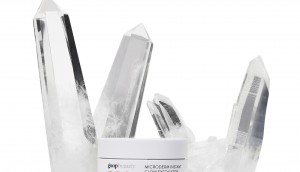 Goop sets up shop at Sephora in Canada
The partnership will allow Canadians outside of Toronto to shop the beauty brand in person for the first time.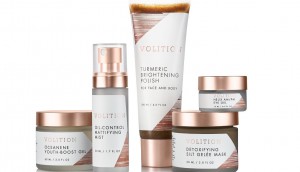 How Volition Beauty puts customers in the product-development seat
The U.S.-based brand's products originate with the consumer, helping to identify white spaces in beauty.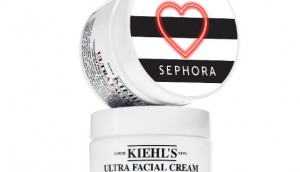 Kiehl's strikes distribution agreement with Sephora
The L'Oreal brand's full line of products will be sold through the retailer's website and five of its Canadian stores.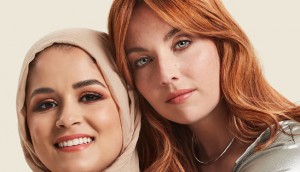 Sephora showcases the many faces of beauty
The cosmetics retailer partners with sixteen Montreal and Toronto locals to support ongoing market intensification efforts.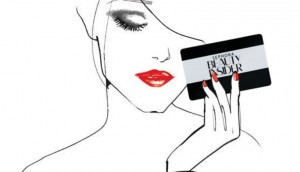 Bleublancrouge wins Sephora Canada business
The Montreal shop is the first creative agency for the retail brand.