Articles Tagged 'Shawn James'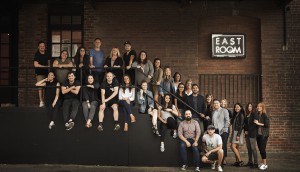 DAOY Bronze: No Fixed Address finds its feet
The agency has brought on new clients and increased its staff count five-fold in one year.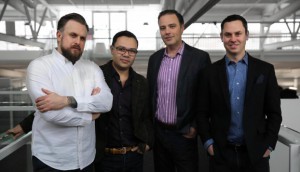 The top agency stories of 2015
We continue our look at what shaped the industry 2015, this time through our most-read news out of the agency world.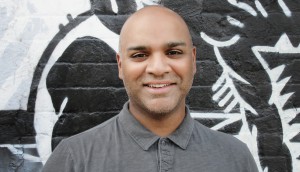 Another familiar face back at Taxi
Shawn James returns to the agency, this time in a leadership role as an ACD at Taxi 2.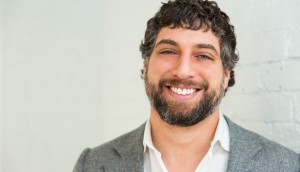 Zulu names new head of strategy
Ebrahim El Kalza takes over from Shari Walczak who left the agency to pursue an entrepreneurial opportunity.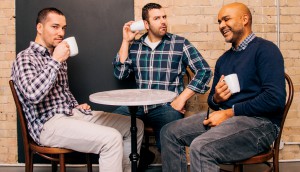 Trio of new titles at Zulu
The agency promotes a creative pair as its new ACDs and brings in a veteran design director.
Where's everyone going?
Yesterday came with plenty of news of creatives moving shop. Check out the new faces at Cossette, Zulu Alpha Kilo and ClarkHuot.