Articles Tagged 'Shawn King'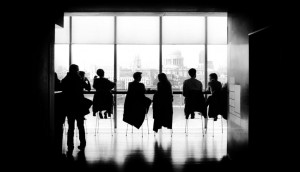 Corner Office Shifts: Saputo, Cascades
A round-up of senior-level executive changes you may have missed.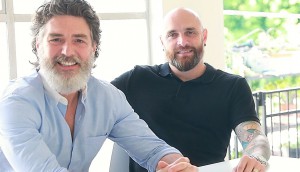 Shawn King joins Civilized as ECD
The former chief creative at Arrivals + Departures will help develop the cannabis platform's brand.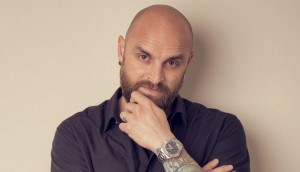 Shawn King to leave Arrivals + Departures
After 17 years with the agency, the CCO has decided to explore opportunities in the cannabis space.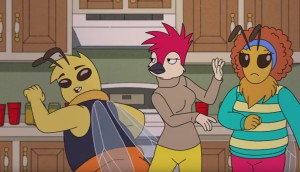 Nova Scotia talks birds, bees and consent
The government's sexual violence awareness play uses animation to reach young audiences.
Extreme Group lands Atlantic Lottery account
The agency has begun working on the organization's Scratch, Draw, Sports, Destination and e-Gaming lines of business.