Articles Tagged 'Shelley Martin'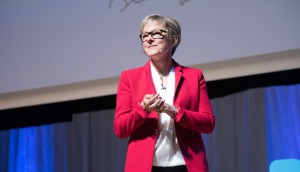 In conversation with Shelley Martin, CEO of Nestle Canada
Retiring at the end of the month, the CPG exec looks back on her career and shares what lies ahead for Canadian food businesses.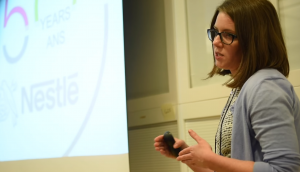 Nestle is looking to get louder
The 'historically quiet' company found unlooked-for affection in Canada, which it intends to leverage.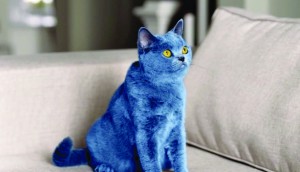 Nestle looks outside the nest
The world's largest food company turns 150, with a plan for more innovation and a corporate image boost.