Articles Tagged 'Shirley Mukerjea'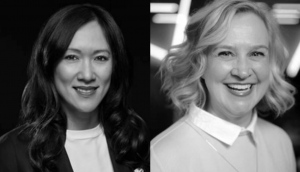 Meet the 2022 Strategy Awards co-chairs and live jury
The competition kicks off with four new categories and an April 11 early-bird deadline.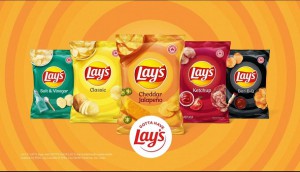 Lay's hopes its new look pops on shelf
PepsiCo has changed the logo and packaging for the first time in 13 years, with a focus on flavour and home grown ingredients.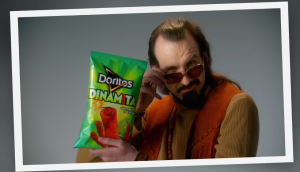 Doritos taps into Gen Z's love of self-expression with a model search
Fashion victim Dino Mita is back as the brand looks to connect with the next generation of younger customers.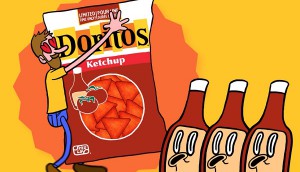 Doritos launches a streamer for fans of Ketchup
PepsiCo combines content and snack bingeing to herald the return of the "uniquely Canadian" LTO.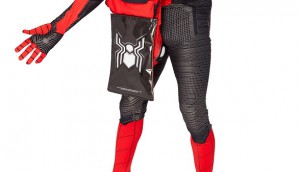 Doritos suits up for superhero activation
Brand asks Torontonians to test their fear of spiders in new activation.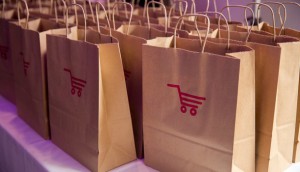 Shopper Innovations Awards 2017: Last call for entries
The final deadline for the awards, included in the Creative Report Card, is this Friday.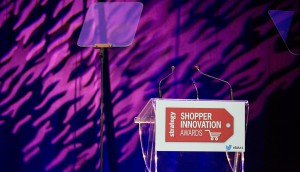 Shopper Innovation Awards 2017 jury revealed
Take a look at the team judging this year's awards, plus two new categories.
Shopper Innovation Awards jury revealed
Meet the minds who will judge the 2016 entries, plus check out the new award categories.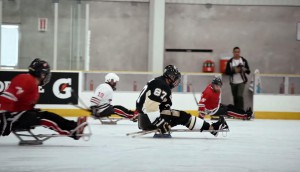 Inside Gatorade's branded content play
To reach a broader audience, the brand is tapping into emotional storytelling with NHLers in sledges.