Articles Tagged 'showcase'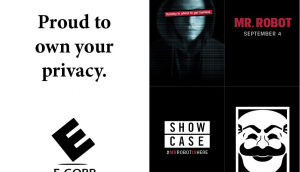 There are hackers among us
Showcase promotes Mr. Robot by hijacking outdoor screens and promos for other TV shows.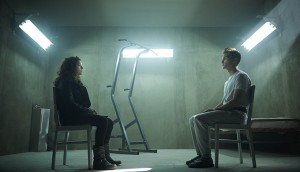 The fight for specialty channel survival
Starting next year, Canadians will pick, pay and determine the fate of Canada's slew of specialty channels.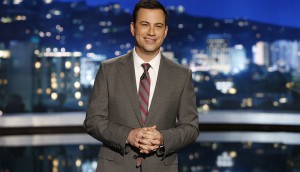 Specialty TV by the numbers
Looking at specialty TV for your brand? Check out these stats.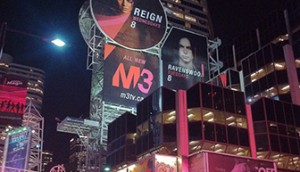 Specialty TV's survival plan
As the future of specialty channels remains uncertain due to a move towards a pick-and-pay model, several channels have recently been rebranded.
Networks take to the web
CTV, CBC and Shaw's Showcase are creating digital extensions of TV shows or repurposing webisodes for broadcast. Here's a few to watch out for this season.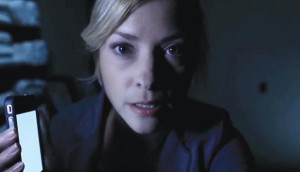 AToMiC Broadcast Engagement
Endgame's interactive mystery wins gold; Swiss Chalet's Rotisserie Channel spins its way to bronze.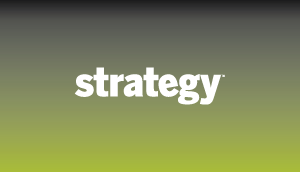 Run for it